Brushes of Liquid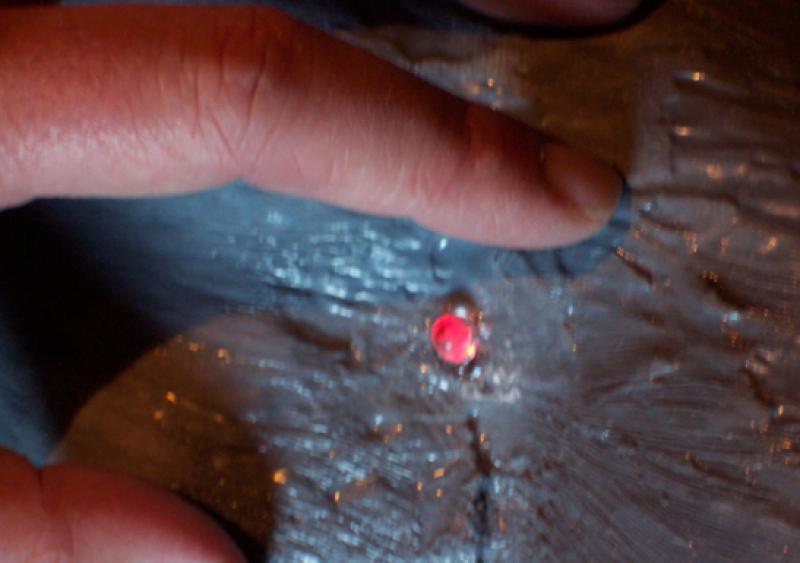 2005, Fibreglass, Custom Electronics, Variable.
Brushes of Liquid is a series of four twisted, distorted sections of responsive handrail. The sections of handrail are almost magical objects made alive by technology, and are suggestive of the past and present of the swamp. 
When touched and stroked the sections of handrail play sounds and glow. The works are my response to the experience of walking through Dismal Swamp. The swamp was a moist, moody, dark and brooding place; somewhere to become lost.  I found myself steadying my steps in the mud by touching and holding the trees around me, and becoming fascinated by the tactile experience.